Insurance
General Liability: Scottsdale Insurance CPS1219542
Workers' Compensation
Louisiana Workers' Compensation Corporation: 129950B
Louisiana State Licensing Board for Contractors
Home improvement Contractor Registration Number: 553618
Better Business Bureau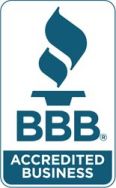 French Quarter Renovations, LLC. is BBB Acredited business.
Click the image to the left to view our Better Business Bureau Reliability Report.
EPA: Lead in Paint, Dust, and Soil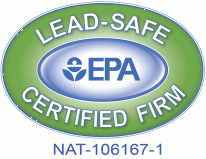 This locator identifies renovation, repair and painting firms certified by the EPA.
Click on the image to the left to learn more about our lead-safe work practices.